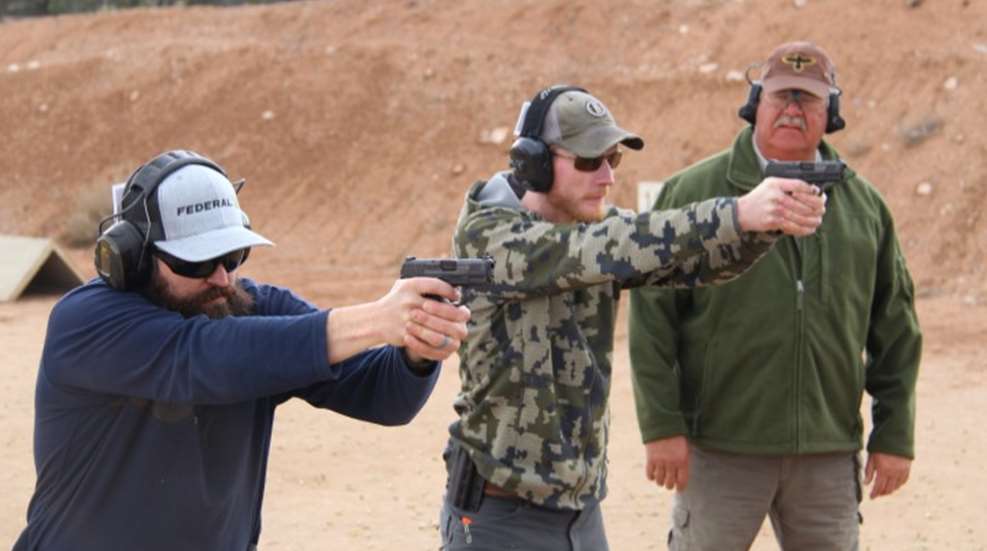 Here's how to pick the firearms trainer who can teach you what you need to know, now.

What happens when an expert gun instructor tries archery for the first time? Magic, that's what.

Don't miss this! Here are our favorite stories from the entire NRA Family of publications this week.

Whether you're a professional instructor or mentoring a friend, here are five new tips courtesy of the pandemic.