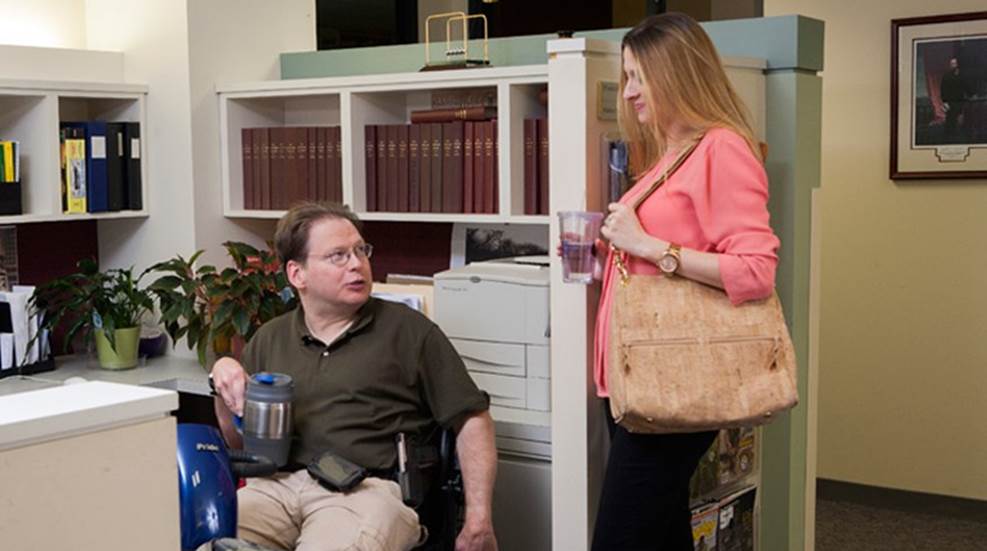 There are a lot of misconceptions about guns and gun owners out there. Arm yourself with the truth.

Fresh and hot off the presses—you heard it from NRA first!

There's a lot of misinformation about guns out there. Daniel McElrath, Managing Editor of Shooting Illustrated, is here to dispel it.