by
posted on February 16, 2022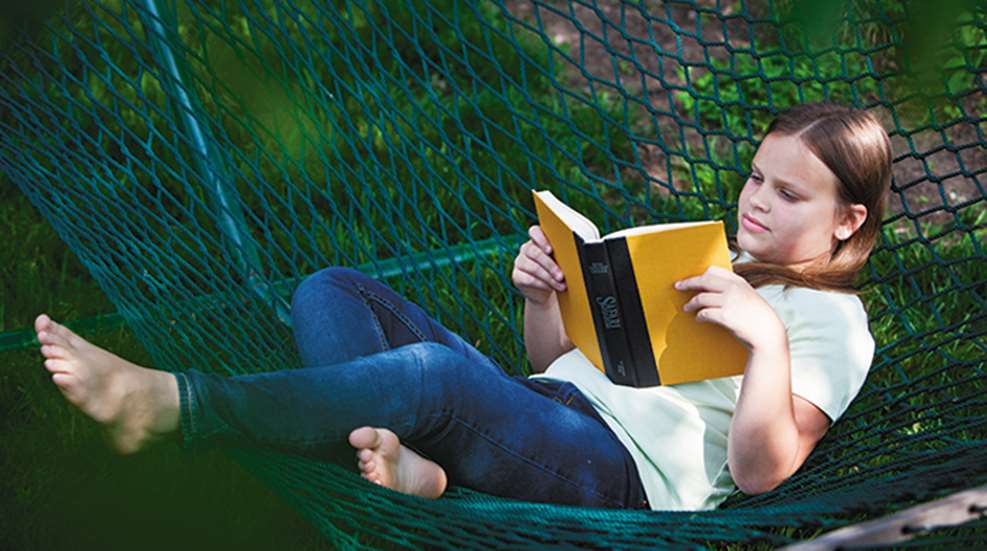 Lost in the Barrens (or Two Against the North)
By Farley Mowat

In Lost in the Barrens, Farley Mowat tells a story of two young men, Jamie and Awasin, separated from the rest of their party on a hunting trip in the Canadian taiga. Carried north by the river, they enter the rocky, windswept Barrenlands of Quebec. With winter approaching, they settle in to face it with only a small hand-built cabin and a harvest of caribou meat and hides, always under attack by the harsh weather and a determined wolverine. Two Against the North, as it is also called, is one of the greatest, most exciting and invigorating stories of life trapped in the tundra ever written.
The Maneaters of Kumaon
By Jim Corbett

"The tigress...had been driven out of Nepal after killing two hundred human beings and...in Kumaon had added two hundred and thirty-four to this number," legendary British tiger hunter Jim Corbett writes in The Champawat Man-Eater, Chapter 1 of 10 in The Maneaters of Kumaon. All but one of the other stories are entitled after a vicious man-killing cat from India's Kumaon region, including chilling names like "The Chowgarh Tigers," and "The Bachelor of Powalgarh," each with its own weeks-long cat-and-mouse game of strategy and planning before a final encounter in Indian jungles or Himalayan villages.
Camping and Wilderness Survival
By Paul Tawrell

Camping and Wilderness Survival is much more than just that. It offers tips on tracking, to driving, to identifying plants, to reading meteorological climate patterns. It's available in several editions, with the latest featuring hundreds of diverse color illustrations. What makes it timeless, though, is its combination of the wise advice and thorough descriptions of a classic outdoor manual, and up-to-date information on gear and modern techniques. At over 1,000 pages, there is something about everything outdoors in Camping and Wilderness Survival.
Memoirs of a Hunter
By Friedrich Remmler

Throughout his life, Friedrich Remmler hunted wolves with eagles, ran down lynxes on skis, and trapped moose in nets, all in the early 20th century in one of the few places on earth where it was all still possible-Finland and Russia. As a renaissance falconer in northern Europe, Remmler chased all manner of tundra game in some strange and interesting methods long since lost to the rest of the world. He eventually retired to a live-animal-supply business, trapping arctic creatures for zoos around the world, but not without getting a few personal wolverines out of it. Memoirs of a Hunter is filled with accounts like these, one after another, in an exciting start-to-finish read unlike any other.
The Book of Woodcraft
By Ernest Thompson Seton

When it comes to classic camping and nature how-to guides, look no further than co-founder of the Boy Scouts of America, world-renowned naturalist and brilliant wildlife artist Ernest Thompson Seton. The Book of Woodcraft is an exact instruction manual to the outdoor lifestyle for young people, sometimes detailing activities and skills to be learned down to certain months. Learn to sing the Ojibwe Snake Dance, play "Wooden Sturgeon," and, of course, stuff an owl...but only in February. Indian lore is a predominant part of every "lesson," very much influenced by Seton's personal belief in its importance, always interesting.
Wild Animals I Have Known
By Ernest Thompson Seton

Baiting an elusive wolf with poisoned cattle carcasses in the red hills of New Mexico; a story only "Black Wolf" himself could write, because only he himself could actually trap Lobo the King of Currumpaw himself. This amazing, heartbreaking story accompanies seven other tales of animals and over 200 beautiful illustrations. It really is one of the few great insights minds of birds and beasts.
Dogsong
By Gary Paulsen

In a quickly modernizing Eskimo village, fourteen-year-old Russell Susskit seeks the simpler way of life an elder tribe member named Oogruk tells him of in ancient songs. In an attempt to find these spiritual inner songs himself, Russell sets out into the Arctic with only his dog team for companionship. By really surviving in the natural world, he begins to see things in a new way through dreams strangely paralleling his own life. Very entertaining for a relatively easy and quick read.