by
posted on March 9, 2022
Are you looking for a vacation spot to visit this summer? Something that offers personal enrichment as well as fun? A place with great weather, beautiful scenery, American history and lots of activities? A chance to relax and let the fast-paced world of constant electronic connection do without you for just a few days? Then look no further than the
NRA's Whittington Center (NRAWC)
...it's the perfect place to make family memories that will last a lifetime. Here are our top six reasons why...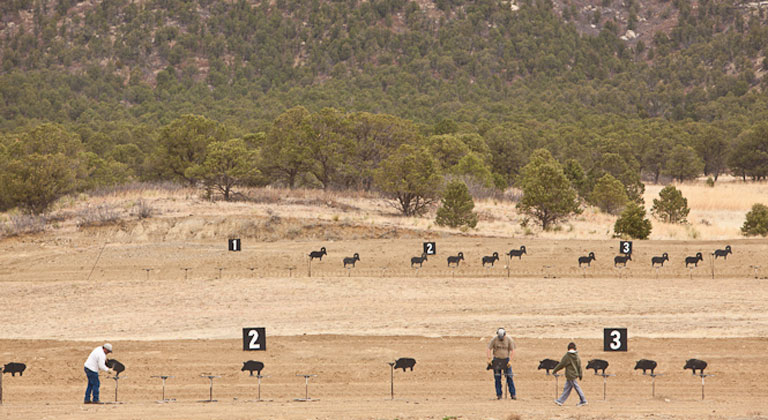 1. World-class shooting facilities 
What's your favorite shooting sport? Long-range? Trap and skeet? Pistol? Muzzleloader? Archery? Silhouette? Choose one, choose five, choose them all...the NRA Whittington Center has 18 separate ranges to address every possible shooting sport your heart desires. They're open every day of the year save Christmas from dawn to dusk.
For range maps, fee schedules and range rules, click here
.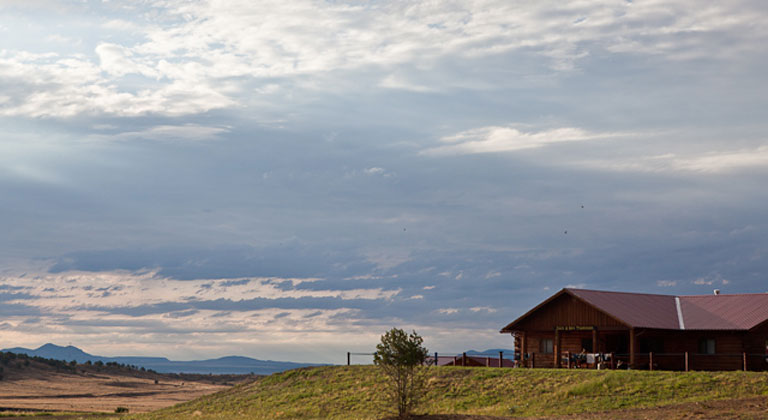 2. Stunning Scenery

Located in the New Mexico Raton Pass area and cradled by the Sangre de Cristo Mountains, every vista is breathtaking. There's plenty to see and do at the NRAWC, but you can be forgiven for just sitting, relaxing and watching the interplay of light and shadow on the mountains.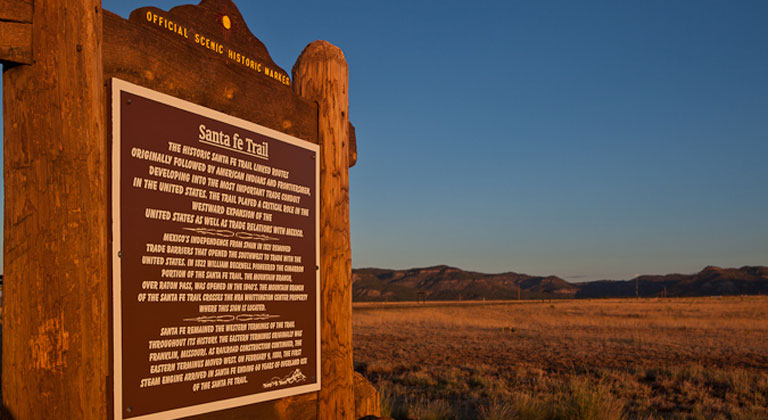 3. History Everywhere

The Center is located on the site of the historic Santa Fe Trail, where settlers in covered wagons traversed the country for a chance at a new life out West.
There's nothing to make history come alive like a chance to experience it personally! Although m
uch of the Trail is located on private land, and thus hard to visit as a tourist, here at the Whittington Center visitors can put their hands right in the 150-year-old wagon ruts.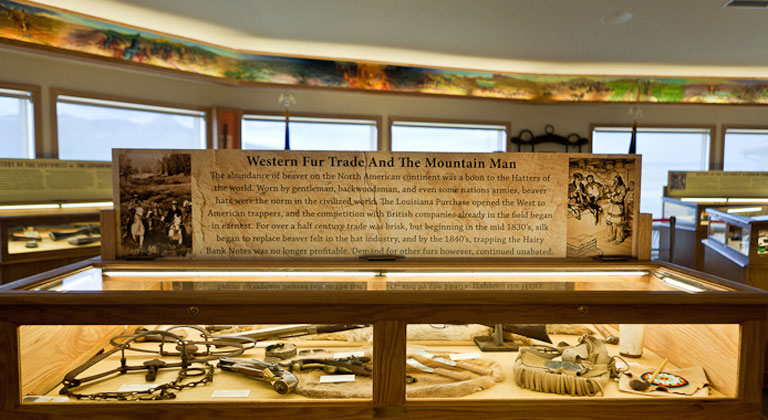 Additionally, the NRAWC is the site of an old bituminous coal mine, with some of the original facilities still intact and available to view. The Center also offers a terrific museum detailing what life was like for the early American settlers...a must-visit for your family.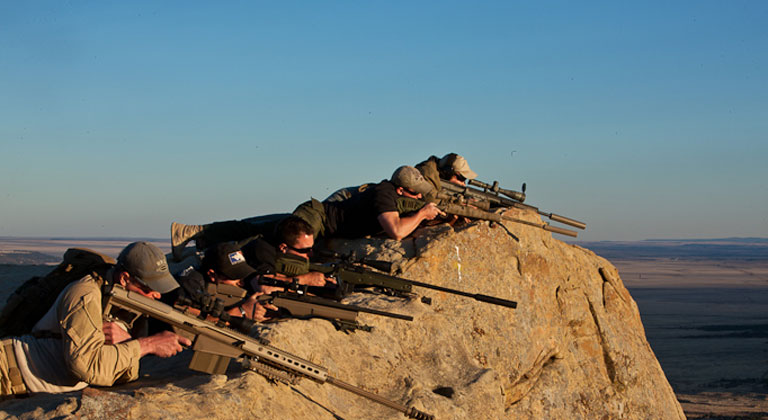 4. Whittington University: Learn Practical Skills From the Best

The Whittington Center is the home to Whittington University Defensive Academy, a series of gun-handling and self-defense courses taught by combat and police veterans...but designed for civilians of all skill levels. With practical pistol, practical shotgun and practical carbine disciplines available in beginner, intermediate and advanced, there's something to enhance every family's firearm handling skills. There are course dates offered all summer and autumn long
—
click here for schedules and requirements
!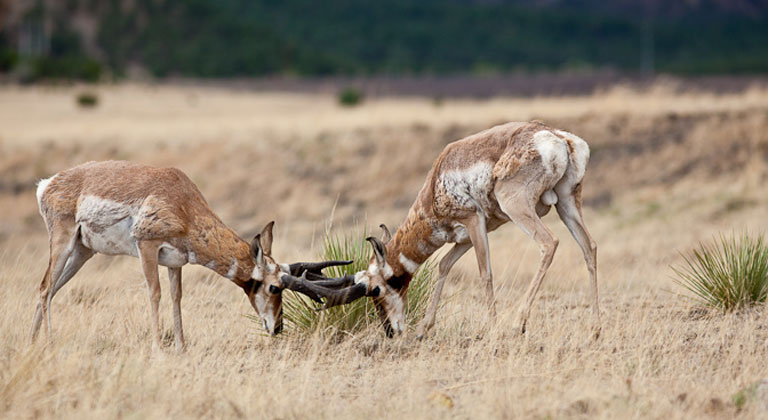 5. Awesome wildlife viewing opportunities

The NRAWC encompasses about 30,000 acres of New Mexico's semi-arid high desert, and is home to dozens of unique species. Keep your eyes open for the chance to view pronghorn antelope, elk, mule deer, black bears, wild turkeys and roadrunners.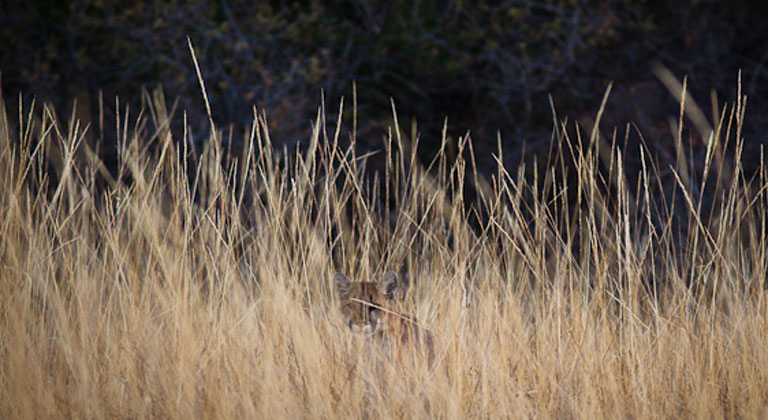 ...you might even see a cougar track!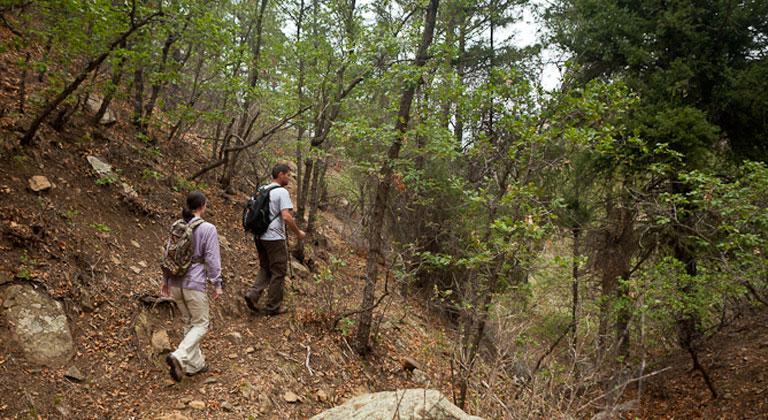 6. Hiking, biking and...ghosts?

Have you got a family member who's not into shooting? No worries! There's plenty of other kinds of exploring to do on the Center and in the area. Less than a fifth of the NRAWC is given over to shooting ranges; the rest of it is virtually untouched wilderness. There's awesome hiking and biking opportunities for the outdoors family. If you're interested in leaving the Center for an evening, don't miss the
St. James Hotel
located in nearby Cimarron. Historic figures like Buffalo Bill Cody, Jesse James and the Earp brothers have all stopped by for a bite and a sip. (You can even see holes in the tin ceiling where some of them got a bit...rowdy.) Additionally, the hotel is rumored to be one of the most haunted locations in the Southwest, and has been the subject of many paranormal documentaries. 
The
NRAWC has lodging facilities on site
, including everything from very basic campgrounds, to an RV park, to dormitory-style lodging, to luxurious cabins. The closest airports are Colorado Springs and Albuquerque, although it's also a relatively simple drive from Denver. Summertime weather can be hot during the daytime, but due to the altitude and low humidity it tends to feel rather comfortable. Nights can be quite cool, even in the summer, so be sure to bring a sweater.
What are you waiting for? Start designing your family's Whittington Experience today!